Our mission
Decor Group offers seriousness, competence and professionalism to companies, architectural firms and professionals in the interior design industry. The business provides highly specialized services, from the first inspection to the finishing touch, in interior and exterior paintwork, decoration, veneer, and insulation and maintenance systems. With the constant drive to improve, Marco Cornetti and his team pay close attention to quality, care for the client and technological innovation. And today they are continuing to form important partnerships and gain even more recognition within the industry.
Our vision
Behind color, there is a concept. Beyond color, a complete vision of the project. Decor Group goes beyond paintwork and maintenance. It brings back the ancient skills of the craft and reinterprets them with the same passion of those who are experienced workers in the industry, aiming to evolve in both innovation and research. Decor Group doesn't follow what was before but rather offers what will be.
We deal with
Homes

Interior work

Home and apartment restoration

General contractor

Industrial buildings
Qualities that makes difference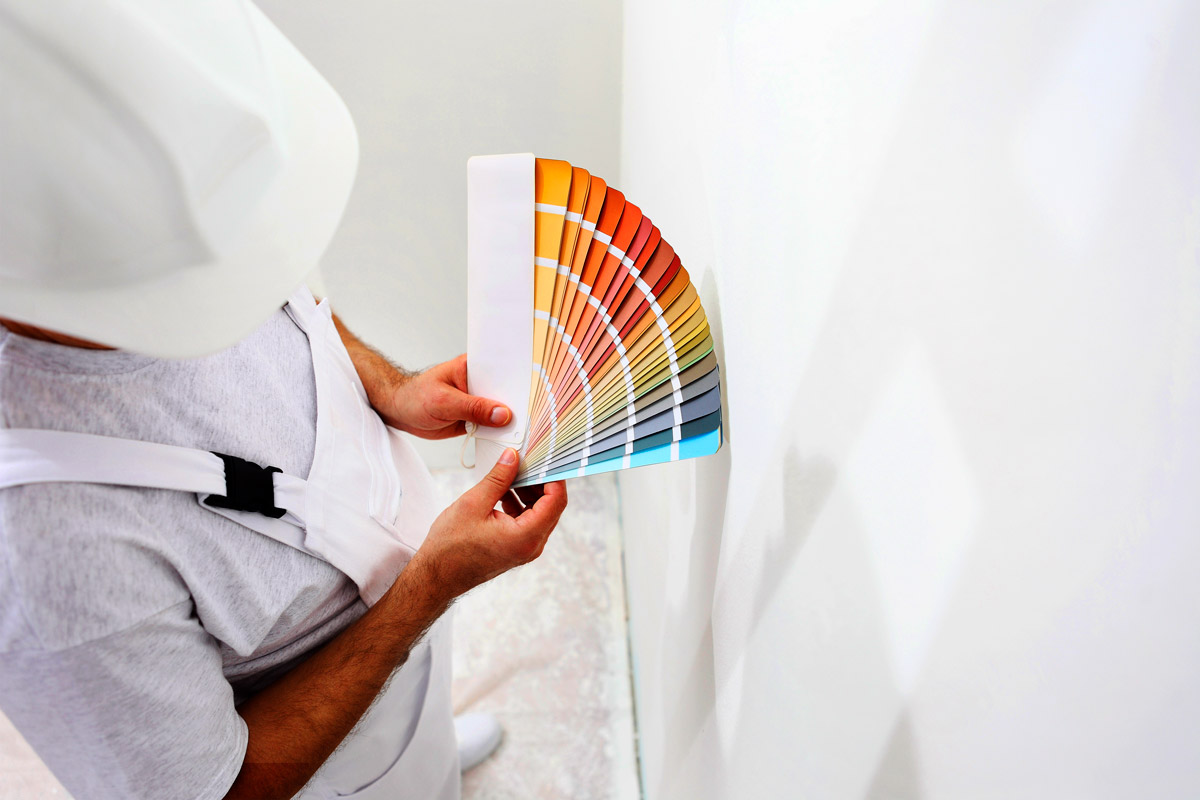 Professionalism
Decor Group makes the passion for a color a profession. Our team is made up of only qualified and carefully selected personnel who are competent and always up to date on the latest innovation. A well done job is a result of the seriousness and reliability of an efficient company with a network of high-profile clients and the offer of new and cutting-edge services.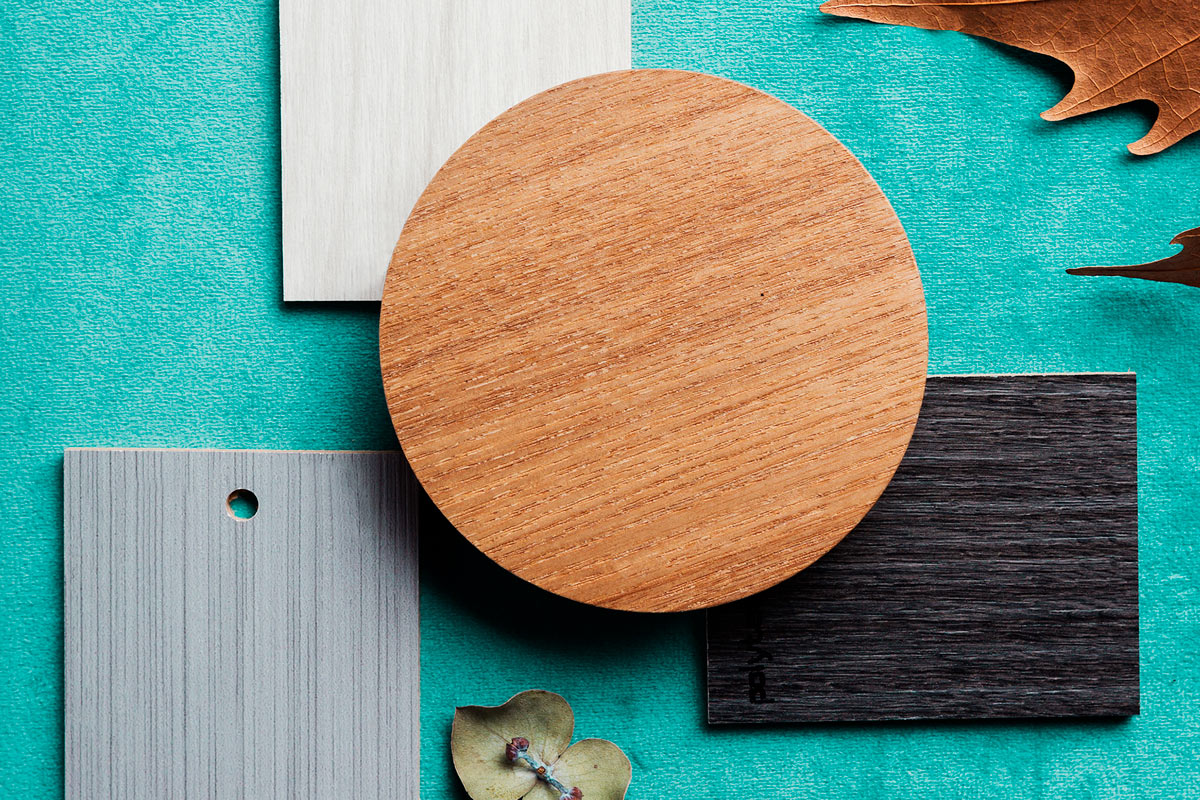 Innovation & research
The constant push for innovation in the technology sphere is joined with the research of materials, workmanship and color thanks to a laboratory in the company. It is a genuine center for exclusive study and development which focuses on the needs and requests of the client.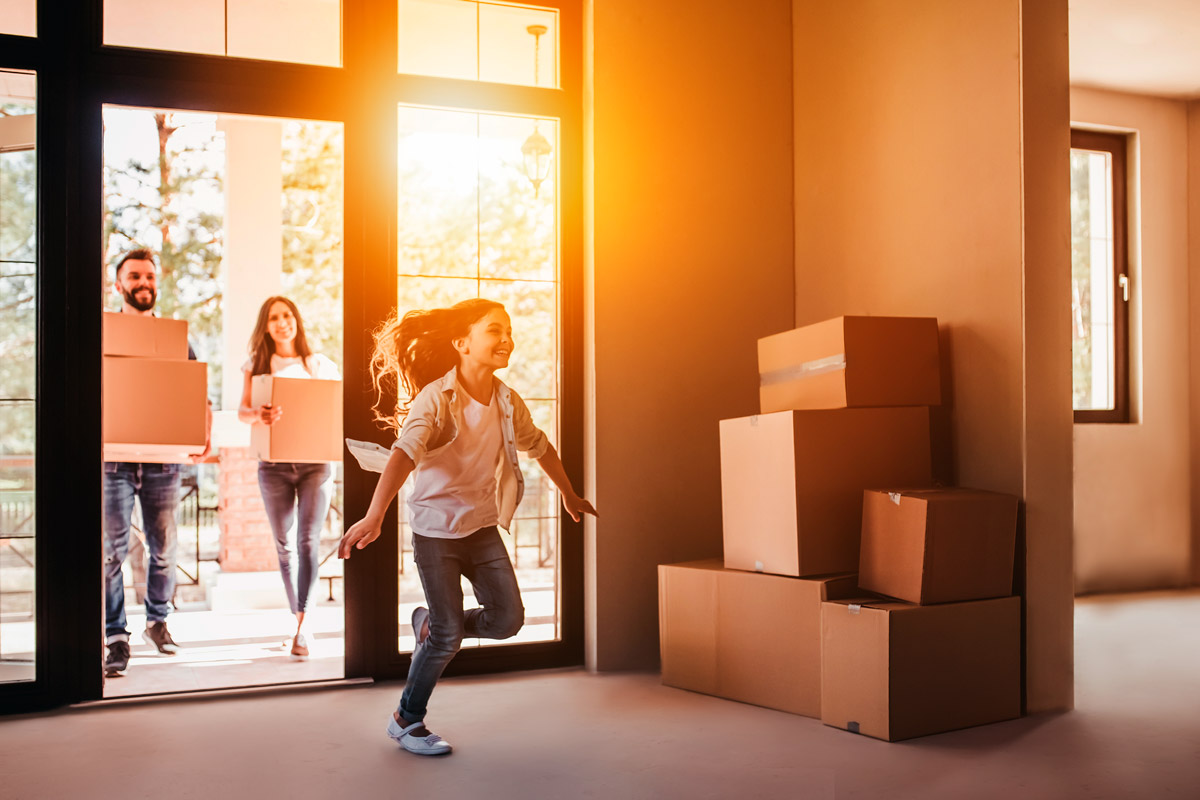 Speed
Thanks to many years of experience, Decor Group is able to quickly handle any type of paintwork or maintenance project. Due to the precise planning and careful organization of each step of the work process, the company optimizes time while still guaranteeing high quality results.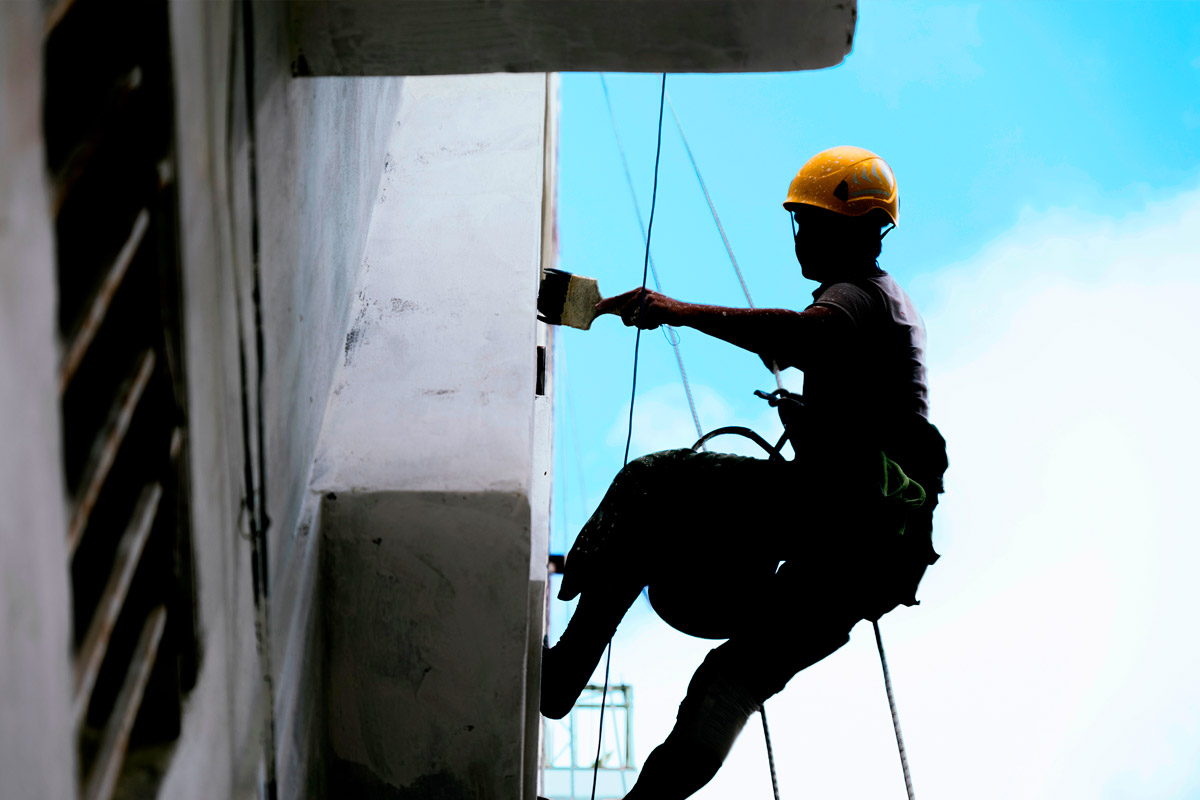 Safety
Decor Group operates in line with the health and safety workplace regulations, enabling the monitoring of critical processes from an early stage of the project until it is complete. The company relies on the technical advice from specialized training institutions to provide specific work safety training to all of its employees and associates.